For chimney conservation and rebuilding you need look no further...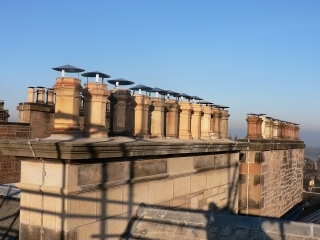 Many years of conserving and rebuilding chimneys has given us a vast depth of knowledge about their hidden defects. We care for ashlar, rubble and rendered chimneys.
Please contact us using the form below if you would like us to advise on your chimney.